Click on the Product to Open the Instructions or Demo
The insert is removable in case you want to configure your pans. Purchasing your makeup just in the pans is easier and less expensive. If you already have mineral foundation, blush or eyeshadows in compacts, here's a video to show you how to "de-pot" the makeup so you can use them in the Magnetic Makeup Caddy.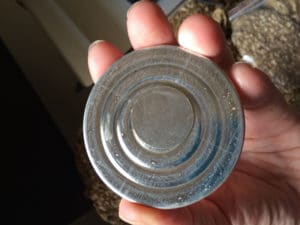 Some pans are made from aluminum and won't "stick" to the magnet. No problem. We've included 10 metal stickers. Just peel the paper from the sticker and adhere to the bottom of your aluminum pan.
The Auto Coat Valet will fit most cars whose headrests have 2 posts approximately 1/2 inch. Follow these instructions to install it: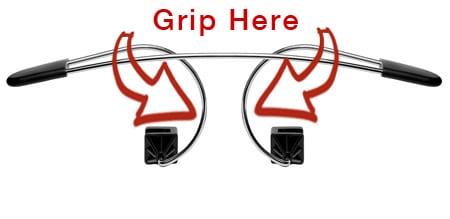 Raise the Headrest (approximately 4 inches)
Grip & Squeeze the Two Curved Areas
Slip the Brackets Between the Headrest Posts
Question: The bracket on mine is turned the wrong way and it doesn't easily turn. Is it defective?
Answer: Not necessarily. Some of them are stiff and will require some pressure to turn. Try grasping the bracket with a towel or jar opener and applying some muscle to it. It will loosen and then turn easily.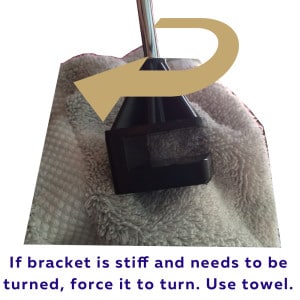 Question: The end of hanger touches my car door. Do you have a shorter one?
Answer: No. But trying turning the hanger upside down before clipping to the headrest. Some customers have reported good results with that solution.